Ready to get fit in the comfort of your own home?
Want to feed your family healthy meals that still taste delicious?
Join the girls from SixSistersStuff.com as they team up with a personal trainer, a physical therapist, and a dietician to bring you awesome workouts and healthy recipes that will help you reach your fitness goals!
As busy moms, wives, students, and employees, we know how hard it is to eat healthy and squeeze some exercise into your day. But we also know how important it is to make it happen, which is why we developed these programs.

See all the programs we have available below: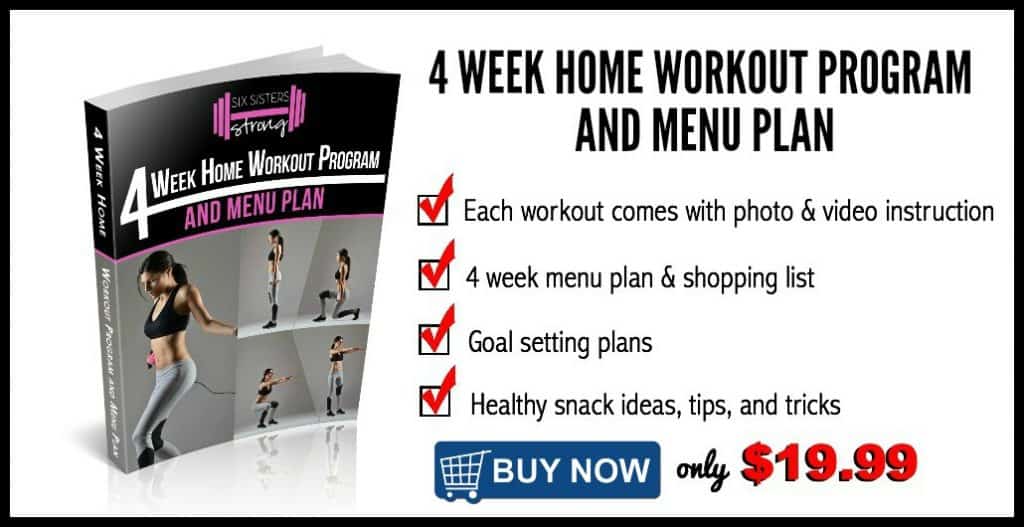 See a little preview of the 4 Week Program here: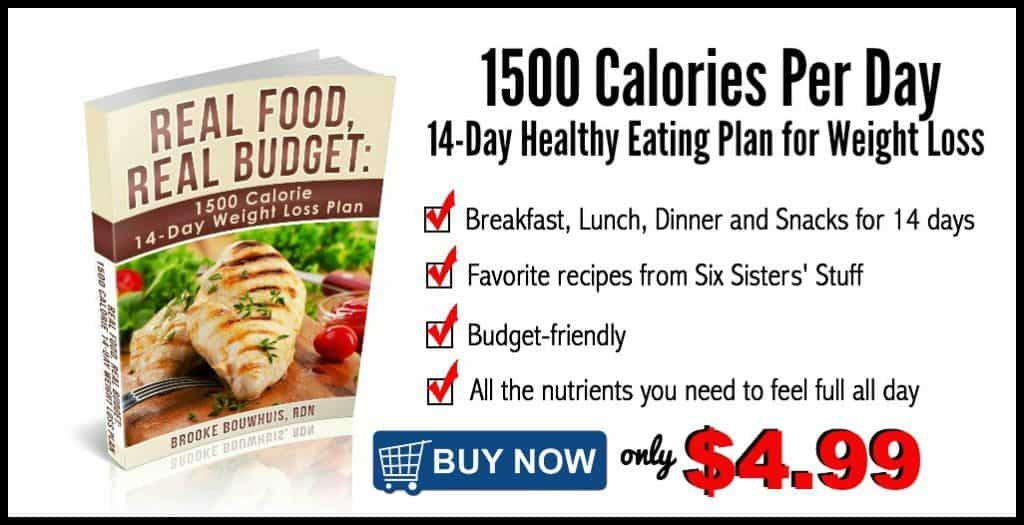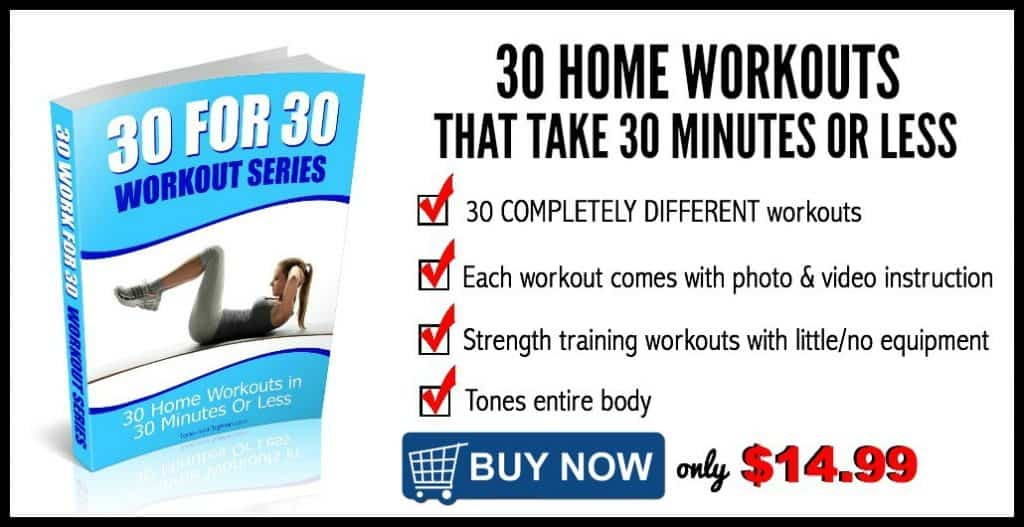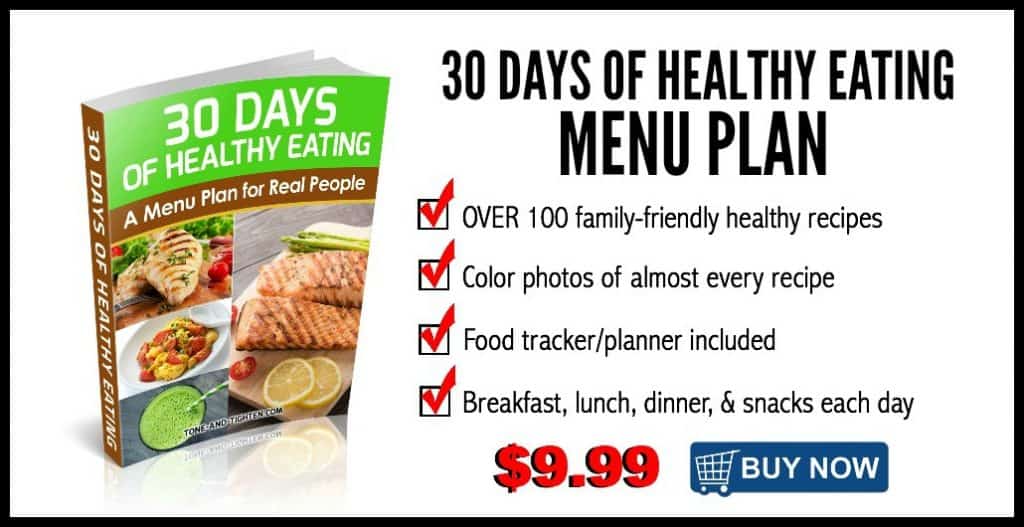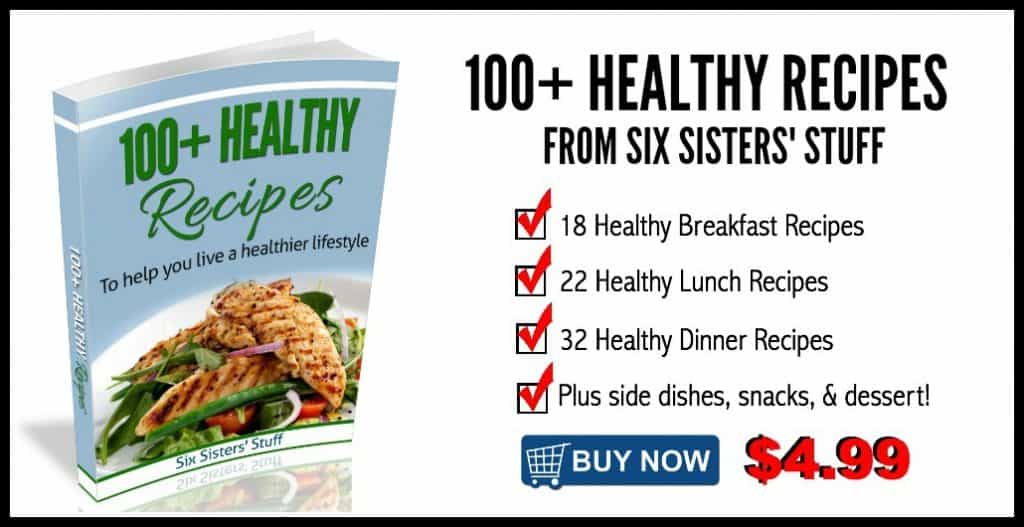 We hope you will join us in this health and fitness journey!
**At this time, these programs are only available in electronic form, meaning you will receive an email with the downloadable eBooks. You can then access the eBooks on your phone, tablet, or desktop. There are links to each video in the eBook. We found that it was much more cost-effective to make the program available electronically, but many people have chosen to print the eBooks off and have them binded so that they have can a physical copy.**
Read more testimonials HERE.